Meeting Room Capacities and Availability
Defined by our majestic surroundings, The Bridges has been described as a slice of Tuscan beauty in the heart of the East Bay of Northern California. Our professional staff will cater to your every need to ensure your vision is complete. Below you will find information on our meeting rooms. Please contact us for a complete corporate package or to make an appointment to see our facility. We look forward to meeting you.
Room Capacities
Garden Pavilion Up to 300 Guests
Fireside Room Up to 56 Guests
Clubhouse Up to 120 Guests
The Fireside Room
Accommodates up to 56 people
Semi Private Room
Access to private outdoor banquet space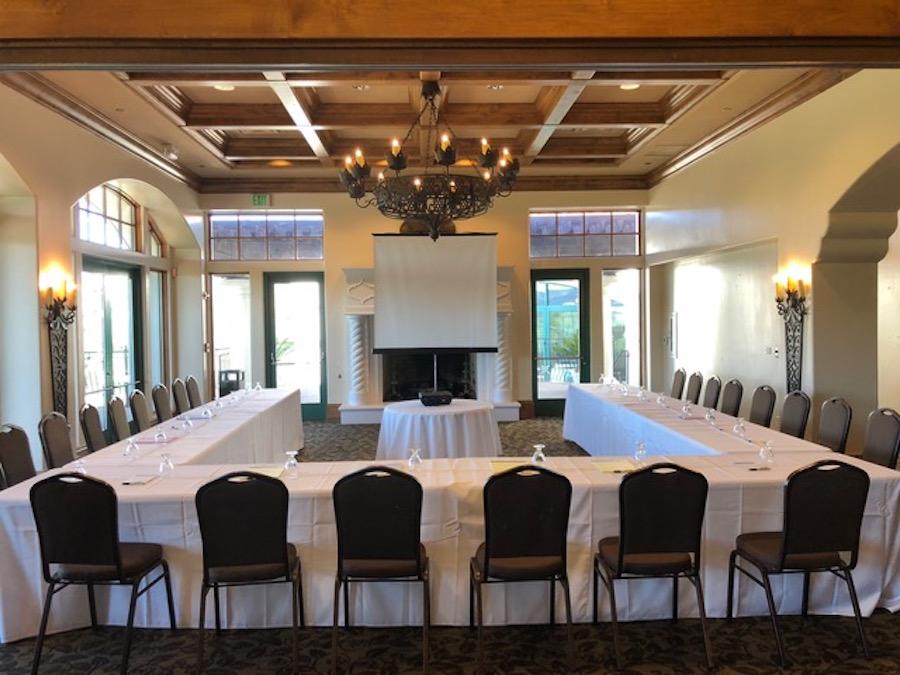 The Clubhouse
Accommodates up to 120 people
Clear view of the golf course
Semi private room
Access to private outdoor banquet space (The Veranda)
Full banquet/meeting space access
Access to bar (evenings only)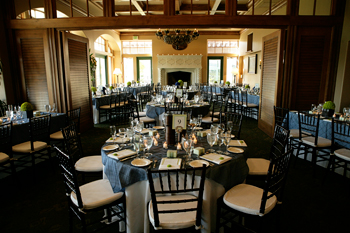 The Garden Pavilion
Accommodates up to 300 people
Can be partitioned with pipe and drape for smaller groups or to create breakout space
View of front six holes and main putting green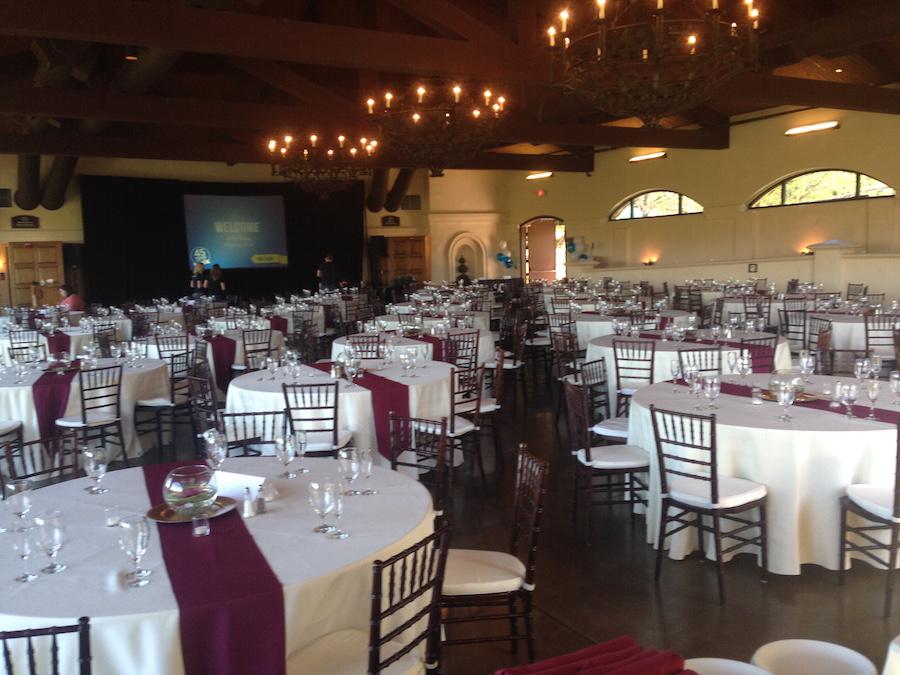 For more information or to book a private tour contact our special events department at 925.735.4253 x 3 or email Hillary Bamont at: hbamont@thebridgesgolf.com.