Your new favorite Golf Course!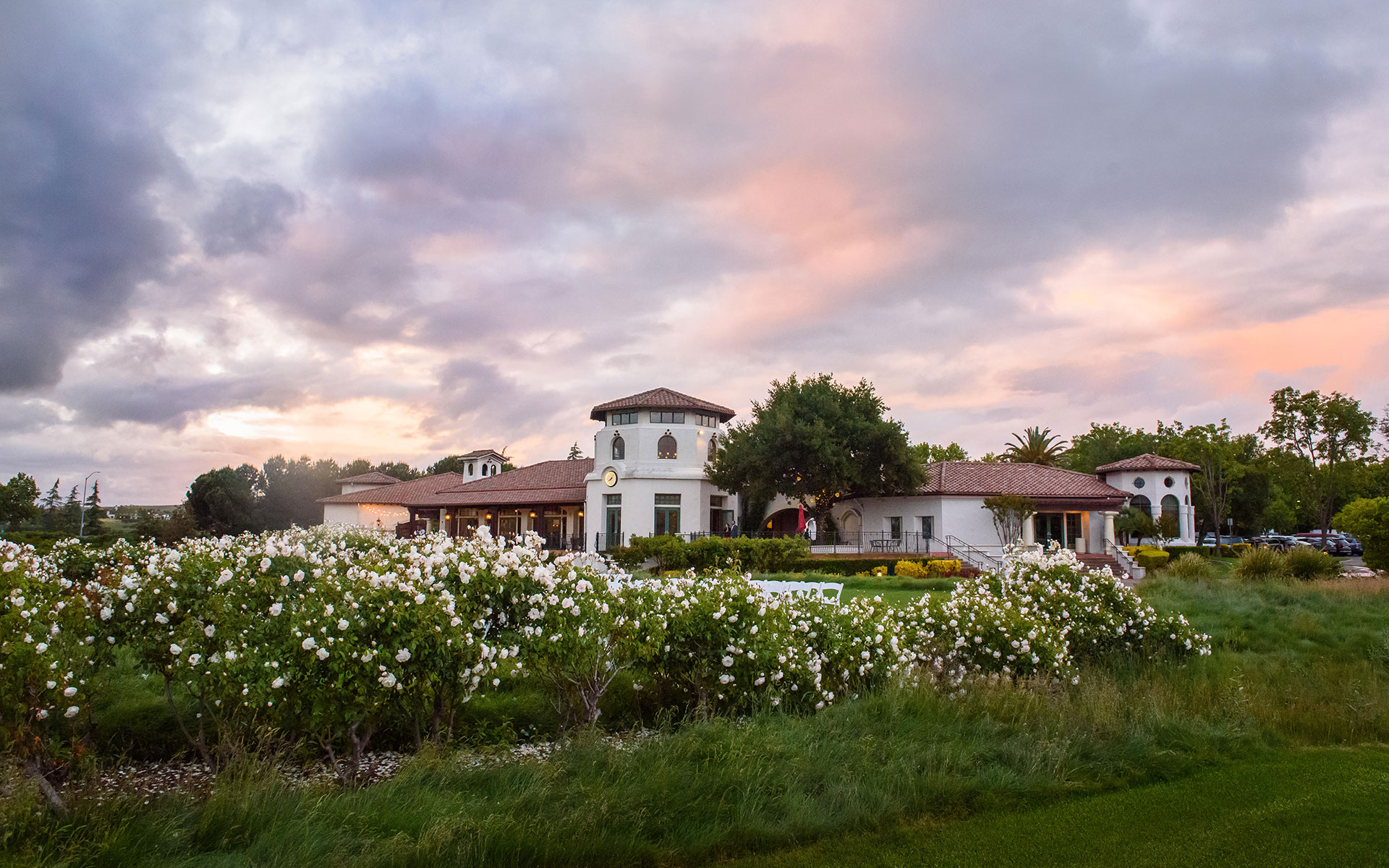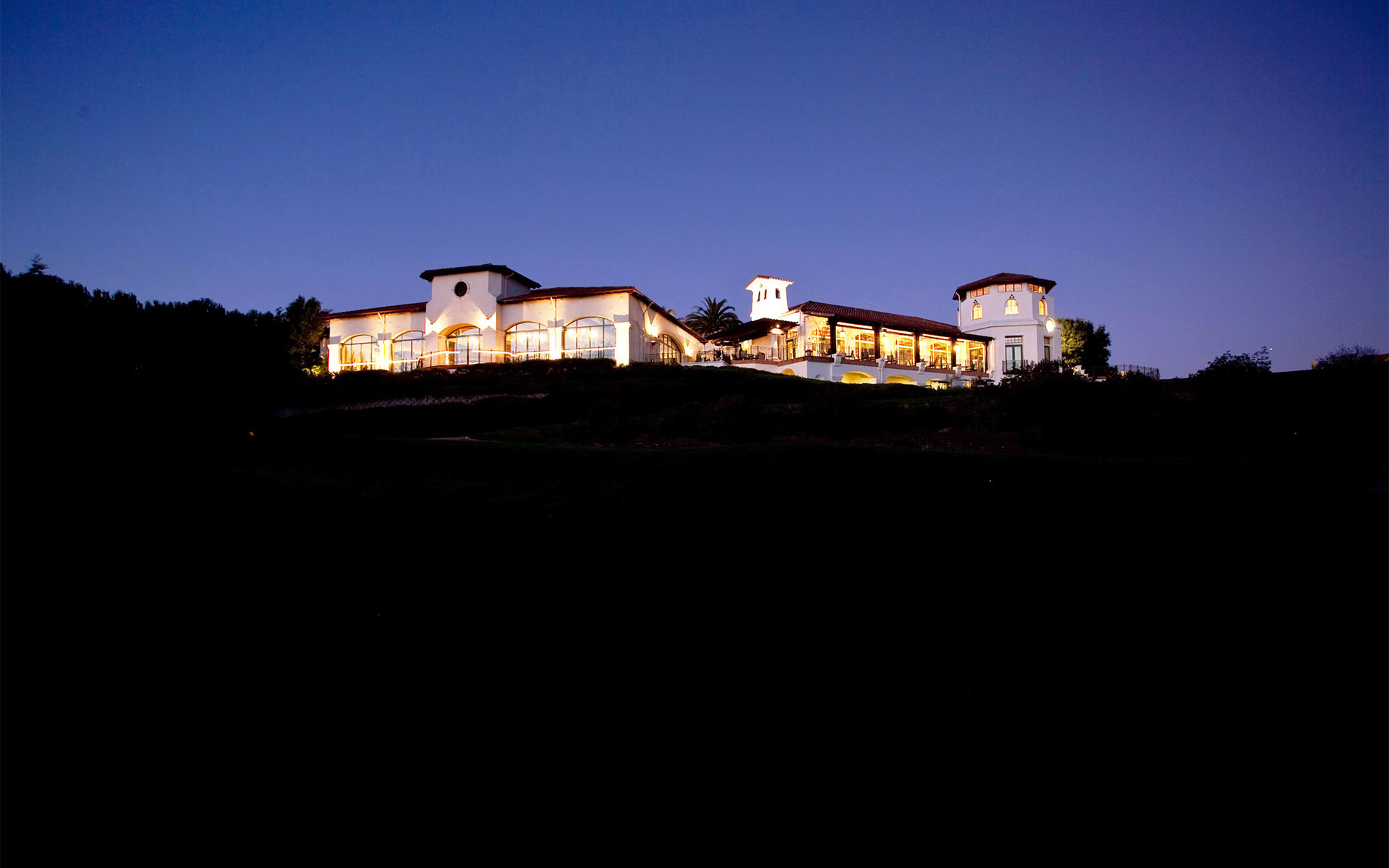 Welcome to
The Bridges Golf Club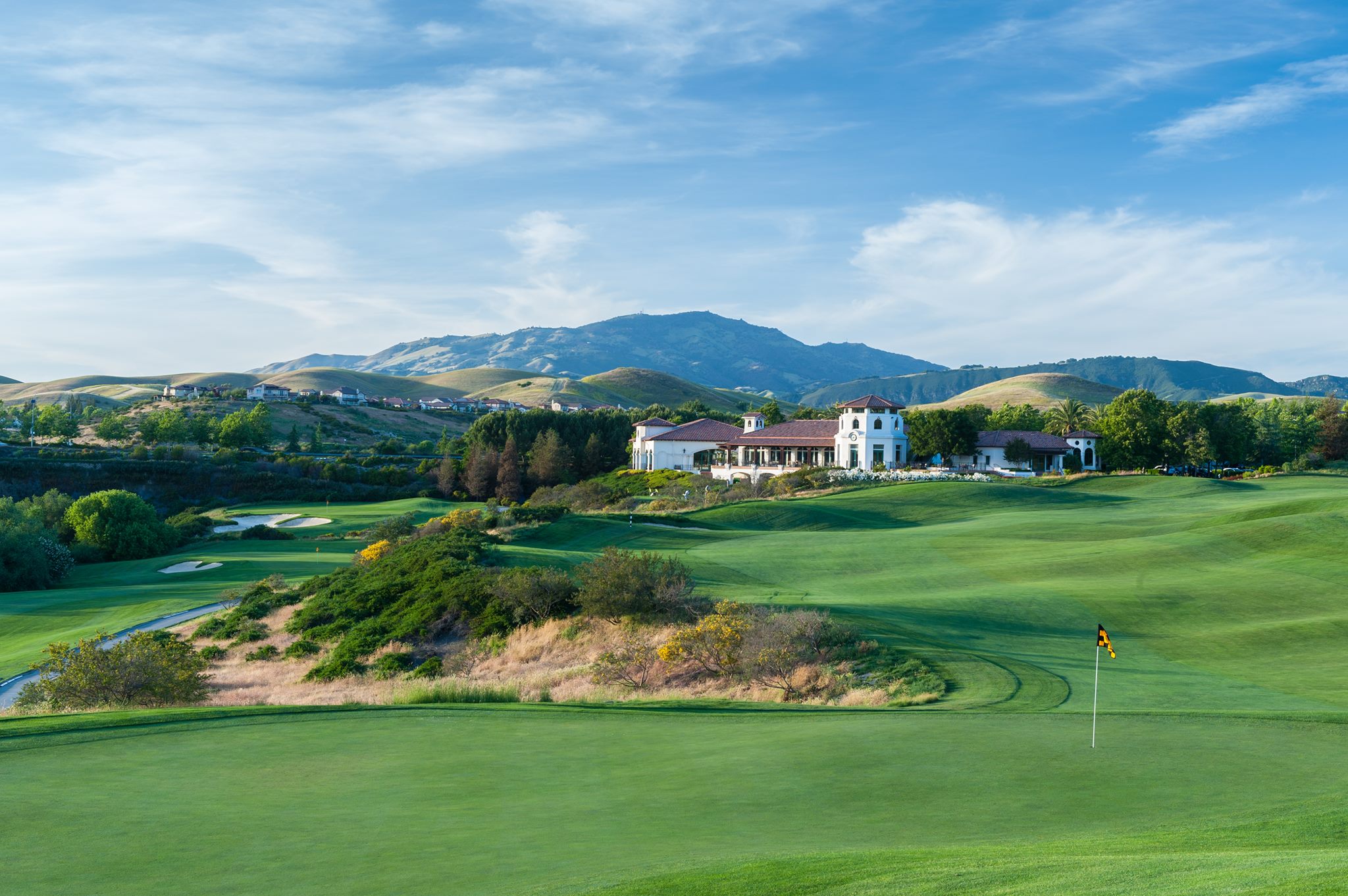 THE BRIDGES GOLF CLUB
Perched on a gentle rise in the foothills of Mt. Diablo, the Bridges Golf Clubhouse looks every bit the Mediterranean villa, with its tiled roof, white walls, and Moorish turrets. The interior has the feel of an exclusive country club, and from almost every window the view is a vision in green: acres of velvety fairways, rolling away into the distance. The setting is so lovely, you might easily forget that this place was built primarily for golf.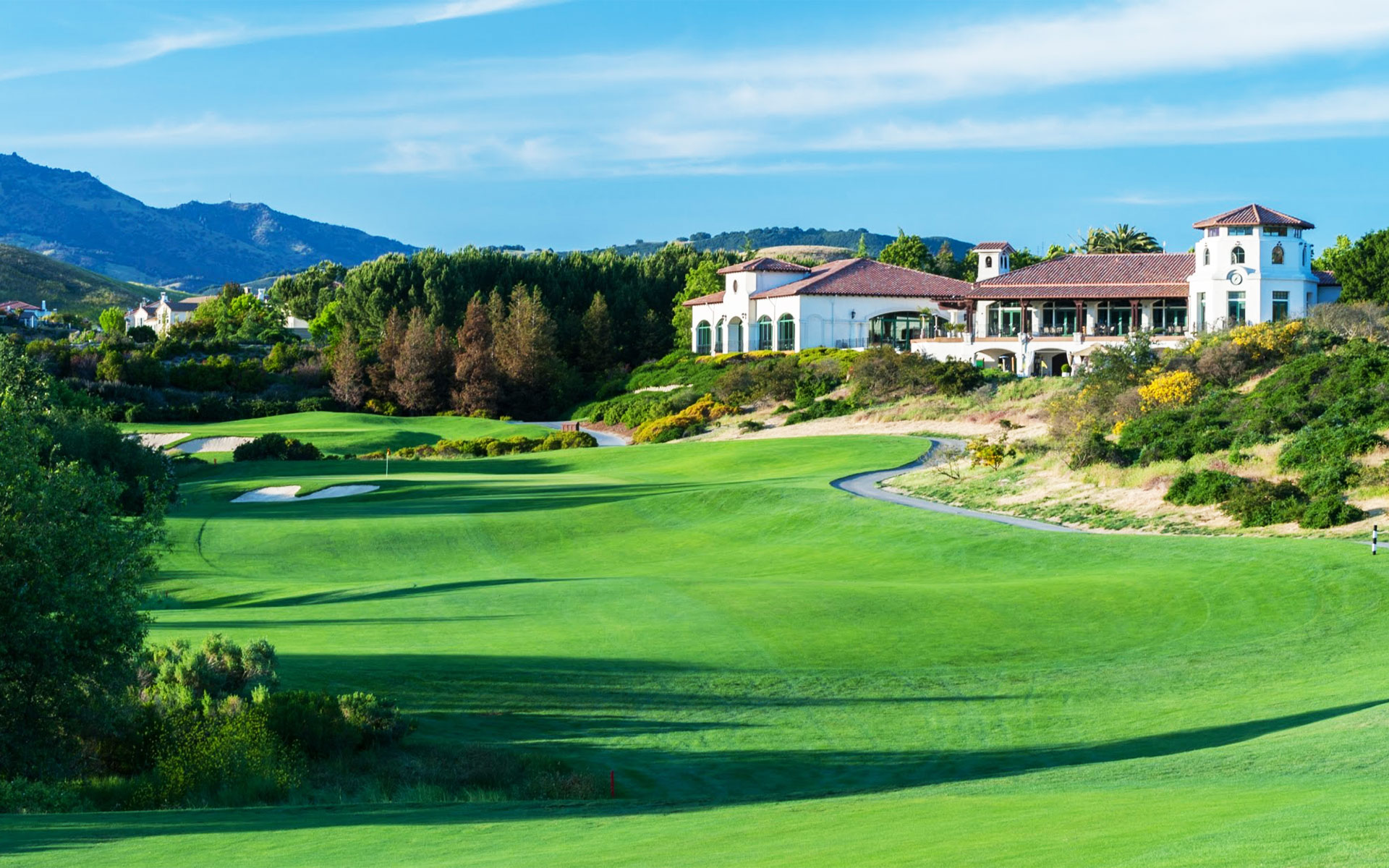 HOST YOUR WEDDING WITH US!
We offer a beautiful wedding reception and ceremony facility and our professionalism is unmatched in Northern California. The Bridges also offers golf instruction, tournaments, lighted driving range, online tee times, an elegant event venue, restaurant and bar for our guests.